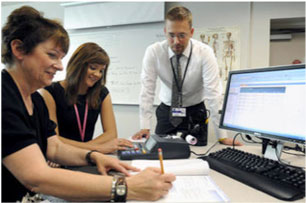 Healthcare Consultants, Medical Office Managers and Practice Managers are frequently tasked with coordinating an EMR project from start to finish. One of the most difficult aspects of managing an assignment of this scope is the aggregation of relevant information and the gathering of best resources to get the job done.
4Medapproved.com was developed by knowledgeable HIT professionals to address this challenging topic and to provide access to excellent planning tools. Utilizing these assets will help a project manager reduce the risks inherent in the EMR implementation and maintenance process and assist toward the ultimate goal of better patient care.
EHR/EMR/PM Resources for EMR Project Managers & Consultants
Educational Programs
Expand
Resources

Regional Meeting

Join the cooperative community for HIT and EMR Professionals!
Learn More.
HIPAA Consulting Services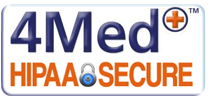 To learn more about 4Med+ HIPAA Consulting Services, click here.
Professional Training Courses

Fore more information about 4Medapproved training courses, including HIPAA training, click here.
Last updated: Sept. 24, 2012