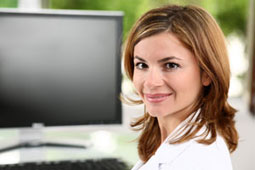 4Medapproved has compiled the following list of employment resources for your reference. Find career opportunities related to EHR/EMR and Healthcare Information Technology.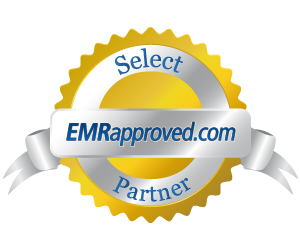 HIT Consulting Jobs

Healthcare IT Consulting Jobs

HIT Consulting Jobs is a niche job board delivering value to the Healthcare Information Technology community by helping match experienced healthcare information technology professionals with short and long term consultant assignments at healthcare organizations. Our focus enables us to be the best option for providers, recruiters and consulting firms searching for this obscure talent, and eases the transition costs of consultants moving from one assignment to another.

Visit Job Board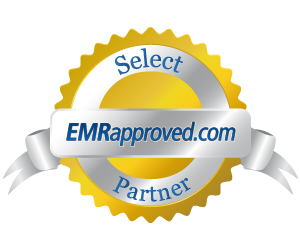 Witt Kieffer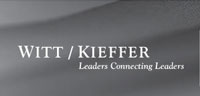 Witt/Kieffer is the only top ten executive search firm dedicated to a deep understanding of health care. We have served as trusted advisors to the nation's hospitals, health systems, academic medical centers, physician groups and other healthcare enterprises for more than 40 years.

Learn More

EMR and HIPAA Job Board
EMR and EHR Related Jobs
Healthcare IT Reps
Healthcare IT Jobs (sales and non-sales jobs)

justEMRJOBS.com
EMR Jobs Career Web site for all EMR related jobs.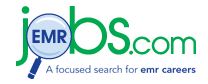 EMR Jobs
Focused website on EMR Implementation, software development and sales jobs

Healthcare IT News Job Listing
A website listing a number of Healthcare IT jobs and many EMR jobs available. The site is run by Healthcare IT news.

HIMSS JobMine
Job list sponsored by HIMSS with a bunch of HIT categories of jobs.

med IT jobs
The best set of search features of the ones listed. Categorized by job, company, etc

Healthcare IT Jobs
Great set of features and a beautiful design

Healthcare IT Central
Healthcare IT Career Center with Job Board, Content, Candidate and Employer resources

MedReps.com
Nice place for IT/EMR sales jobs

HISTalk Jobs
Forum for HIT related jobs