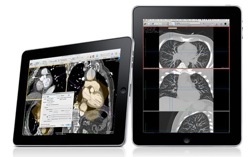 Course Content
Building a healthcare IT focus for your business
Challenges working within the medical community
Ambulatory vs. inpatient environments
Helping technicians become project managers
Building awareness of your new division
Sample Reports and Tools
The Scope of the New EMR Market
The federal stimulus plan is working. Meaningful Use (MU) under HITECH is having its intended effect of driving EMR adoption. Physician practices of all sizes, ranging from urban multi-specialties with 100 or more physicians down to single country doctors, are either replacing their existing EMRs or buying new ones.
One-third of physician practices and community health clinics nationwide are poised to replace their electronic medical record systems, according to healthcare industry research firm KLAS. Ambulatory EMR sales – both first-time and replacement – have shot up dramatically over the past year and options are more plentiful than ever.
4Medapproved.com has developed a practical course curriculum to help skilled technology groups reach out to this expanding and exciting market. Guiding physician practices and clinics to the best technology at the best prices from the best service providers!
With comprehensive learning materials, resources, tools and promotional opportunities – 4Medapproved hopes to bring a wealth of new HIT Professionals to the aid of practices and clinics nationwide!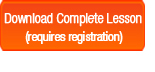 Last Updated: February 1, 2012