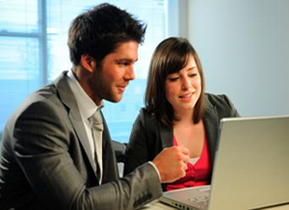 EMR and companion product and service vendors are in a unique position to improve the workflow and efficiency of the medical community at large. Reaching this diverse and busy medical end-user however, can be challenging.
4Medapproved offers a perfect platform for healthcare community outreach by providing the only FREE comprehensive HIT resource site on the internet. Visitors view over 30,000 free pages per month, create side-by-side comparisons of the EMR options in our directory and engage our staff to help identify a best selection via web-tools, live-chat and toll-free guidance line. Additionally we reach existing users who wish to improve or enhance their current EMR.
Our growing network of EMR consulting and service providers creates expanded relationship and marketing opportunities for even greater product improvement and outreach.
Resources for EMR and Companion Product Vendors and Resellers
Meaningful Use

HITECHAnswers and 4Medapproved partner to bring you the latest information and guidelines regarding HITECH and Meaningful Use!
Learn More.
HIPAA Consulting Services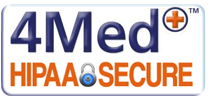 To learn more about 4Med+ HIPAA Consulting Services, click here.
Professional Training Courses

Fore more information about 4Medapproved training courses, including HIPAA training, click here.