Ambulatory Surgical Centers have unique needs relative to the use of the EHR/EMR solution.
Investigation of the competitors in this category will ensure that the transition to an electronic system is more likely to succeed. Common components of the EHR/EMR for surgical centers should include: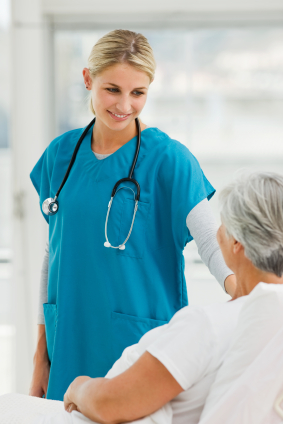 Currently most LTC and Urgent Care focused EMR systems will allow the site to:


Reduce paperwork to allow for more efficiencies in attentive resident care
Eliminate complications due to illegible handwriting and poor communication
Enable automatic point-of-care checks for adverse drug interactions
Provide immediate access to comprehensive drug reference guides and clinical monographs
Enable the hospital and/or medical provider to produce an electronic PRI and discharge summary
Permit nursing homes to send an electronic discharge summary to the hospital or home agency
Allow electronic order requests and clinician documentation
Facilitate point-of-care electronic MAR/TAR/ADL data collection
Enable interoperability consistent with the Continuity of Care Record (CCR) protocol
Find the Best Solution
CLICK TO VIEW OUR EMR DIRECTORY TO COMPARE/REVIEW/SELECT

In our, EMR Directory, find LTC and Urgent Care EMR options for review. Click here, select LTC/URGENTCARE from the specialty list or type either term into the product search box. Or contact our product specialist team to help guide you to the best EMR solutions and decisions (800) 671-1028 or info@4medapproved.com
It is important to remember that your selection of technology/hardware and add-on products is also critical to maintaining the best patient-centered workflow.
Other Resources for Urgent or Long-Term-Care (LTC) Facilities


EDUCATION


ADD-ONS


HARDWARE


ASSISTANCE
Meaningful Use

HITECHAnswers and 4Medapproved partner to bring you the latest information and guidelines regarding HITECH and Meaningful Use!
Learn More.
HIPAA Consulting Services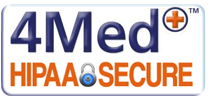 To learn more about 4Med+ HIPAA Consulting Services, click here.
Professional Training Courses

Fore more information about 4Medapproved training courses, including HIPAA training, click here.
Last updated: March 29, 2012