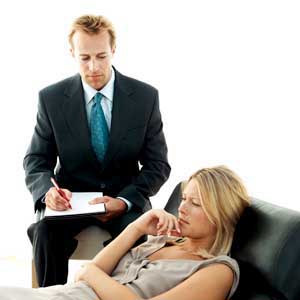 Several EHR/EMR vendors have recognized and addressed the unique needs of the Psychiatric and Mental Health professional.
Some certified EMR solution providers have created specific, highly customizable templates for mental health - with unique vocabulary and targeted terminology included in the build. Others have built an entire EMR/PM product geared to this specific provider.
Behavioral health patients demand a heightened level of direct communication. Electronic Medical Record systems can assist professionals in this field by improving quality of care as well as assisting with the development of long-term relationships with patients.
EHR/EMR/PM Resources for Behavioral and Mental Health Providers
All products listed for this specialty will be designed specifically for mental health or will have customized specialty templates. Visit our product directories or contact our product specialist team to help guide you to the best EMR solutions and decisions (800) 671-1028.
Meaningful Use

HITECHAnswers and 4Medapproved partner to bring you the latest information and guidelines regarding HITECH and Meaningful Use!
Learn More.
Free EMR Audiobook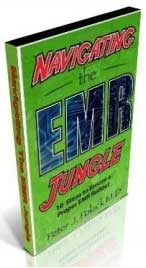 Navigate the EMR Jungle with help from Dr. Peter J. Polack MD! For practice partners and practice managers who want the physician's perspective on why, what and how to go about making this huge investment decision. Find out more.
Web EMR Consulting

Learn more about how our partners at Hielix can help guide your site to best EMR implementation. Click Here
Last updated: March 29, 2012