Once you have selected software products, it is important to identify the very best hardware for the specialty as well. Mental/Behavioral Health requires that the practitioner engage with the patient one-on-one in order to effect strong patient-centered communication. This helps to outline a few excellent hardware selection recommendations:
Pen Tablet with handwriting capture capability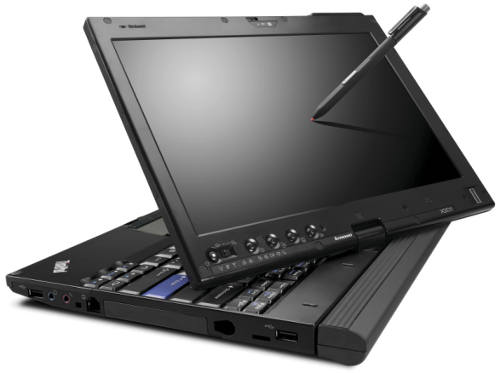 For client interaction moments, utilizing a pen driven tablet with handwriting capture capability is key. These tablets are a bit more expensive than a standard laptop, but the benefits far outweigh the additional cost. Once you tap your pen into the note-taking template or window of the EMR, you are ready to handwrite any notes you might normally take during the patient session. At which time, the tablet will then read your handwriting and convert it to a text document which may be added or uploaded to the note portion of the patient record.
Keep in mind, the capture software is not perfect. If you use shorthand or have sloppy handwriting like many medical professionals, you will need to train the system to recognize your letters and shorthand. However some extra time invested in this task will help your sessions complete and record simultaneously. Handwriting capture is a valuable asset in the war between client and clerical time. To find dual digitized tablets for this purpose, please visit our website at www.4Medapprovedstore.com and choose "EMR Digitized Tablets."
Back-Office Space Saving Technology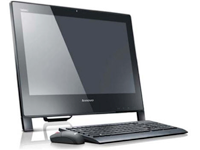 In those post-client moments of dictation or billing, a space-saving desktop can be quite helpful. Most mental/behavioral offices are not designed to incorporate large technology spaces. Thus, the utilization of all-in-one wireless workstations can assist in minimizing the impact on your visual environment. What is nice about all-in-one workstations, is that they come bundled with excellent features including wifi link to the internet, cameras for patient-centered remote counsel and some offer touchscreen which makes for easy EMR operation. In addition, the price point is often equivalent to a standard desktop/monitor solution. To find all-in-one workstations available with EMR compatible specifications, visit www.4Medapprovedstore.com and choose "EMR All-in-One Desktops."
Note Dictation Software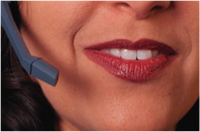 Many health professionals prefer to jot down notes while in session and then dictate after the fact. With the newest voice activation software, that is not only possible, but also extremely accurate with new EMR solutions. Nuance (Dragon Naturally Speaking and Dragon Medical) permit voice dictation into the notes area of most EMR's with 95+% accuracy. To find voice activation software for use with Mental/Behavioral Health solutions, visit the companion products and services directory @ www.4Medapprovedstore.com and click on "EMR Companion Software."
Last updated: November 9, 2012