The Strategic Partnership Program at 4Medapproved provides reseller groups and nonprofit organizations with new revenue opportunities and non-dues revenue streams.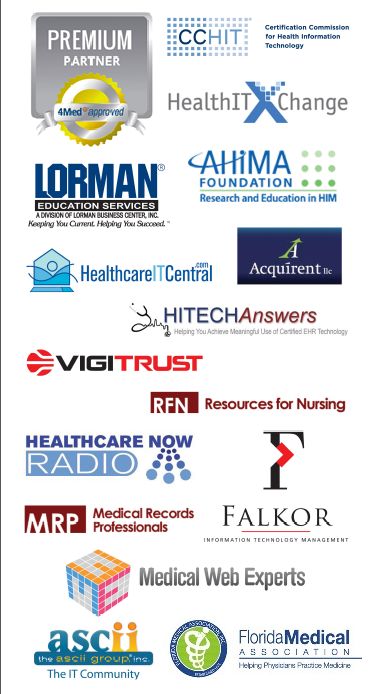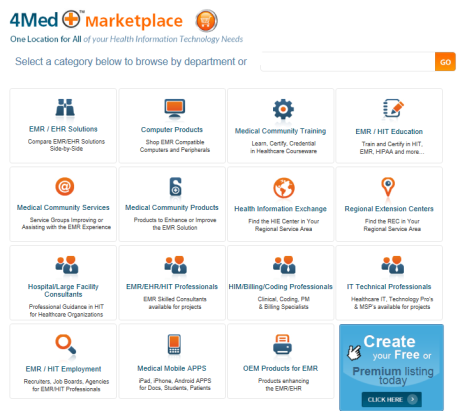 As a Premium Partner, your business or organization can launch co-branded content, training sale, marketplace pages and reseller portals to generate revenue!
These pages give your channels or membership access to quality free EHR and HIT resources including helpful guides, project tools, education, links and columns.
Revenues stream in via sponsorships of your co-branded marketplace and through sales of online training courses linked to your content resource page and your website.
There is no up-front cost associated with partnership and all design, hosting and revenue tracking is done for you!
Contact us at (800) 671-1028 ext. #12 to learn more about becoming a partner of 4Medapproved.com or click here to request partner information today:
http://www.4medapproved.com/contact.php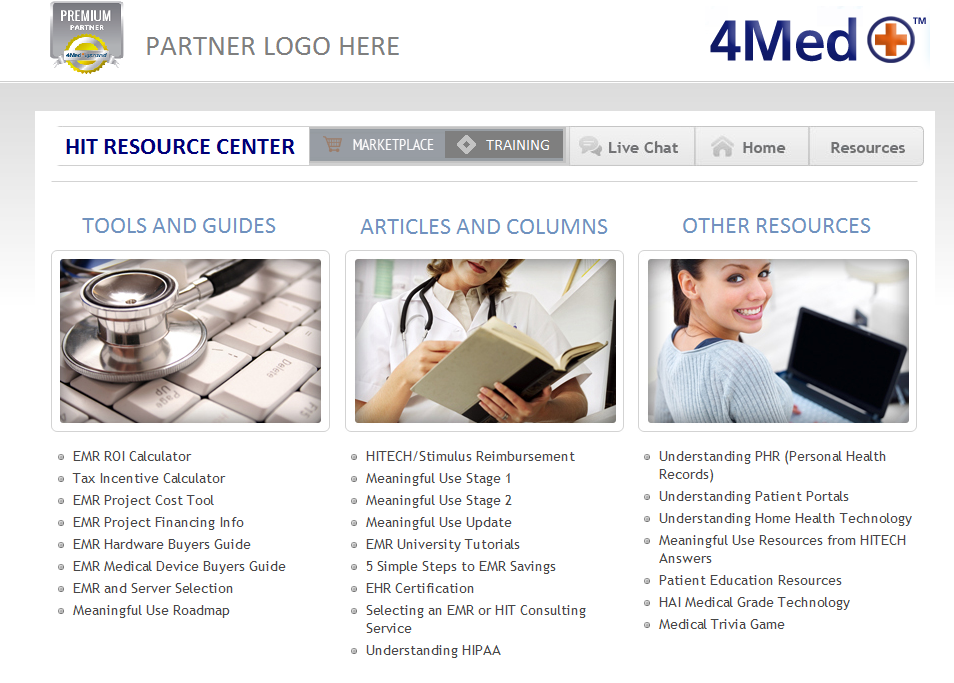 Meaningful Use

HITECHAnswers and 4Medapproved partner to bring you the latest information and guidelines regarding HITECH and Meaningful Use!
Learn More.
HIPAA Consulting Services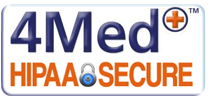 To learn more about 4Med+ HIPAA Consulting Services, click here.
Professional Training Courses

Fore more information about 4Medapproved training courses, including HIPAA training, click here.