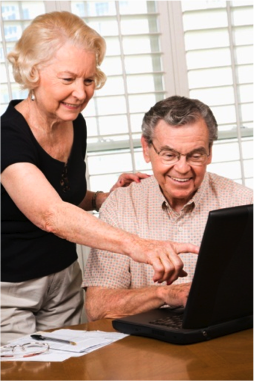 Patients and caregivers in todays medical community are able to access more information regarding their health electronically. As physicians move to an EMR platform for their record management, they are providing more tools and data via patient portals, PHR and interactive websites.
4Medapproved.com has partnered with the AHIMA Foundation and some unique product and service providers to offer free access to a wide range of personal health record information and home technology solutions. Our partnership with the Fast-teks franchise also allows patients to request computer tech help in their homes.
Additionally, we have identified over ten thousand doctors nationwide with Electronic Medical Records in place; who can offer patients better technical tools and communication. Find a Tech-Savvy Doc in your local area!
PHR Resources for Patients and Caregivers



EDUCATION


FIND A PHR


FIND MEDICAL APPS


FIND A TECH-SAVVY DOC
Monthly Medical Trivia Game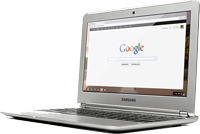 Play our monthly medical trivia game and be entered to win a Chromebook!
Click here to play.
Find a PHR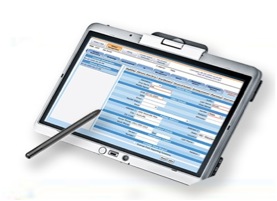 Search our online personal health record directory to find the PHR that's right for you and your family. Click Here.
Find Medical Apps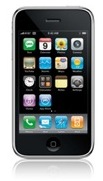 Search the best mobile medical apps! Click Here.
Last updated: November 2, 2012