Use the search tools below to find EMR software solutions, healthcare IT consultants, EMR companion products, medical APPS and more. If you want to search all of these categories based on your specialties or size, try our 3-step wizard.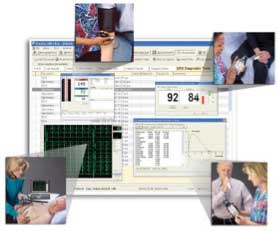 EHR/EMR Software Solutions
Research and Compare ALL Certified EMR Options.
EHR/EMR and Healthcare IT Consultants
Find a qualified consultant in your service area.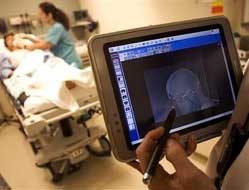 EMR Companion Products
Imaging, Patient Check-In, Voice Activation & more...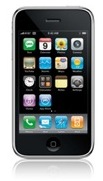 EMR and Medical APPS
Apps for EMR, PHR, Guides, Medical Dictionaries etc.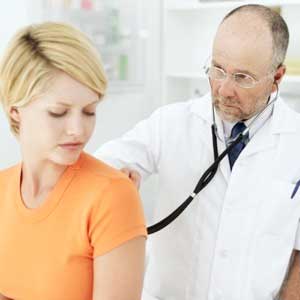 Personal Health Records
Find the right PHR solution. Choose between web-based, paper or mobile app.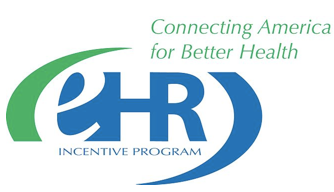 Regional Extension Centers
Search for a REC to help you get information, training and technical assistance during the EMR implementation process.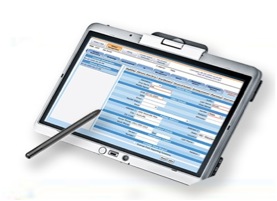 OEM Product Directory
Search for an OEM product for your practice.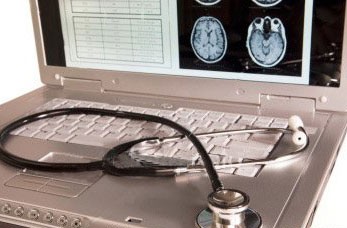 Nationwide HIE Directory
Find an HIE (Health Information Exchange) near you.

Find a physician in your area offering EMR, Patient Portals and more using our
Tech Savvy Doctor Directory
.