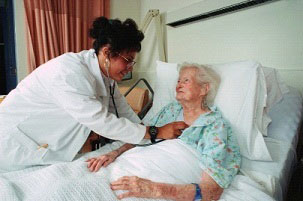 Several EHR/EMR vendors have recognized and addressed the unique needs of the Long-Term Care Facility.
Medical Record Solutions for LTC are designed to optimize reimbursement, enable administrative efficiencies, improve direct care worker satisfaction and improve quality of care for residents.
These solutions integrate with specialized LTC pharmacies, lab vendors, radiology vendors, billing vendors, medical devices, diagnostic equipment, Regional Health Information Organizations (RHIO) and Health Information Exchanges (HIE) in order to improve operations and communication within care facilities and among providers.
EHR/EMR/PM Resources for Urgent or Long-Term-Care (LTC) Facilities
All products listed for this specialty will be designed specifically or will have customized templates identified. Or, you may contact our product specialist team to help guide you to the best EMR solutions and decisions (800) 671-1028 or info@4medapproved.com.
Meaningful Use

HITECHAnswers and 4Medapproved partner to bring you the latest information and guidelines regarding HITECH and Meaningful Use!
Learn More.
HIPAA Consulting Services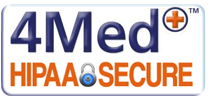 To learn more about 4Med+ HIPAA Consulting Services, click here.
Professional Training Courses

Fore more information about 4Medapproved training courses, including HIPAA training, click here.
Last updated: March 29, 2012